Photography
Through the looking glass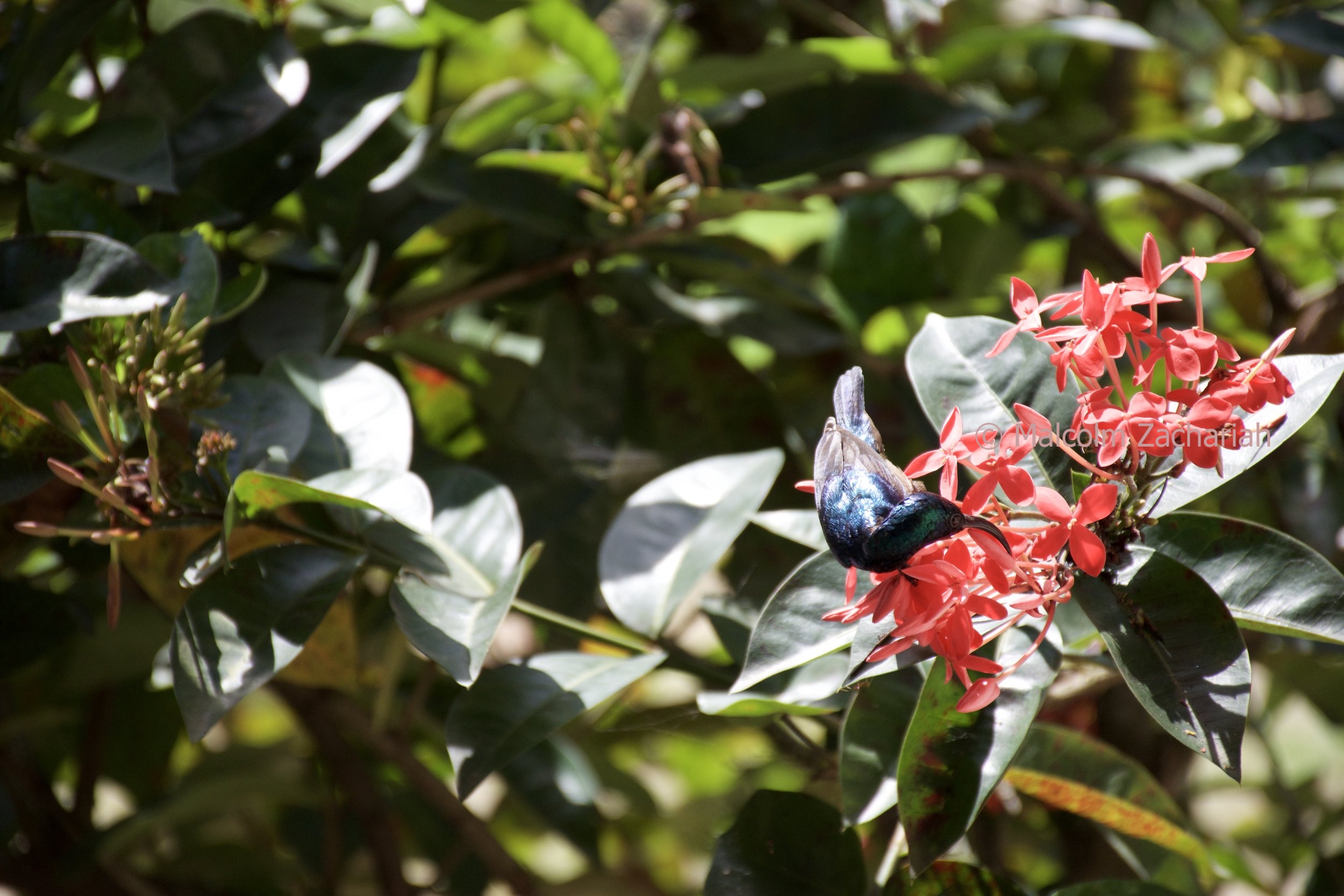 Loten's Sunbird
Photographed outside my great grandfather's house in Karunagapally, Kerala, India
Butterfly in Karunagapally
I had seen this butterfly outside my great grandfather's house in Karunagapally, Kerala, India.
Sunflowers
Just before fall, there were some beautiful sunflowers at Lake Hefner (NW Oklahoma City). Here, a monarch butterfly was holding on tightly as strong winds pushed the stalks at an angle.
Red Sumac
A great pic of fall foliage on a very frosty morning when the sunrise was just sublimating some of the crystals
Riparian Entertainment
This is part of the creek that runs through my neighborhood, a portion which is completely forested except for a flat road-like section where the water flows. Very interesting.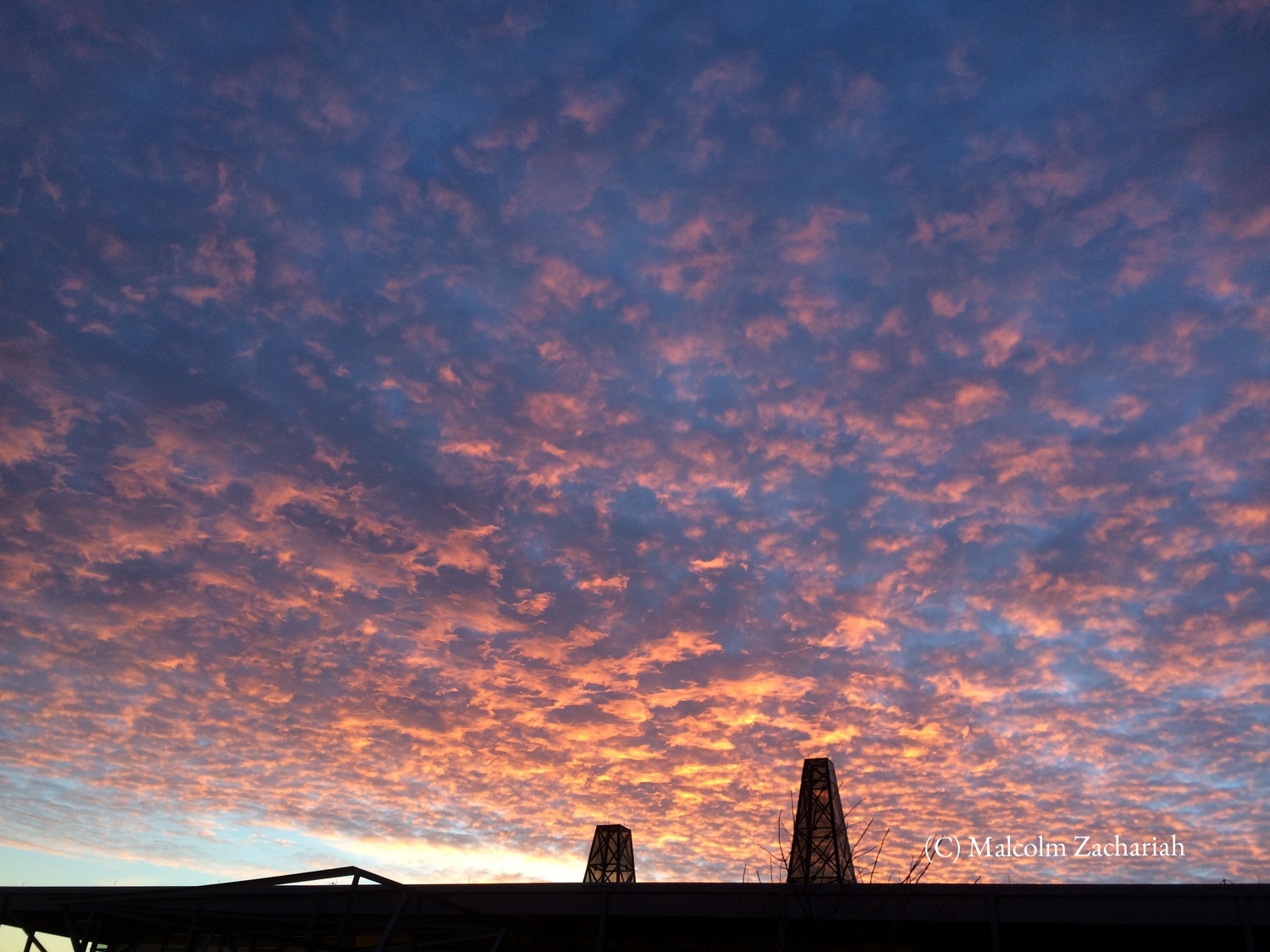 Northwest Sunset
Taking the roof of the Northwest Library in Oklahoma City. It has skylights in the shape of oil derricks.